ABOUT US
Established by a team, comprising of well experienced chemical engineers in the year 1992 with the production capacity of 180 MT per annum. Since the very beginning we have achieved strong market reputation in serving various customers across Indian market by maintaining high standards of Product Quality. Today Ganesh Dye Chem Industries is grounded over 1200 meters of land at the giant industrial estate in Vatva, Ahmedabad – INDIA. The production capacity is increased up to 1800 MT per annum in order to render services to various industries in different countries of the world. We believe in extensive Research & Development and constant Innovation to deliver the best to our consumers – world over.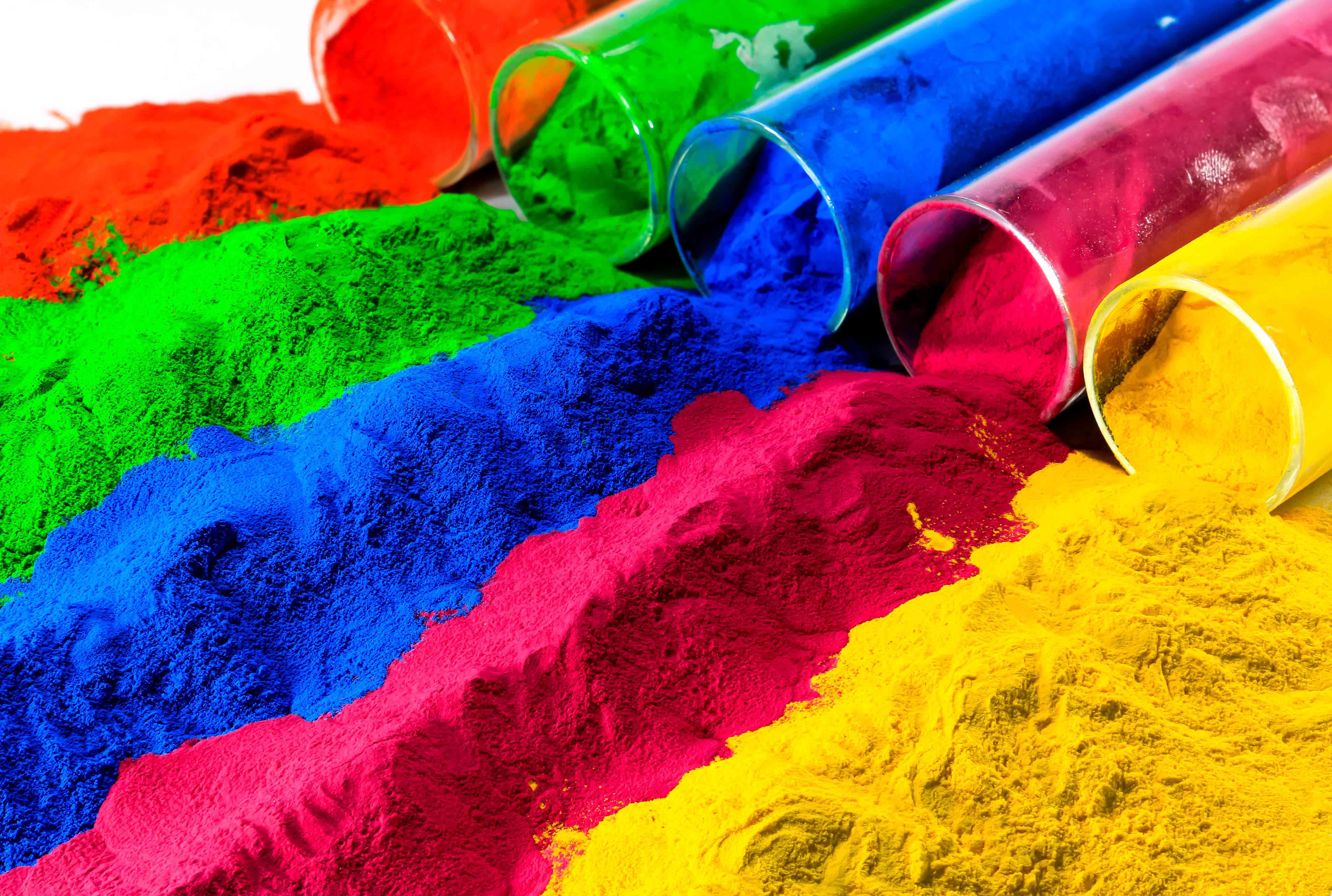 HE
These dyes posses higher exhaustion and fixation efficiency, which results in appreciable, cost reduction in comparison with conventional reactive dyes particularly for deep shades. These dyes are less sensitive to salt concentration time temperature and M:L ratio.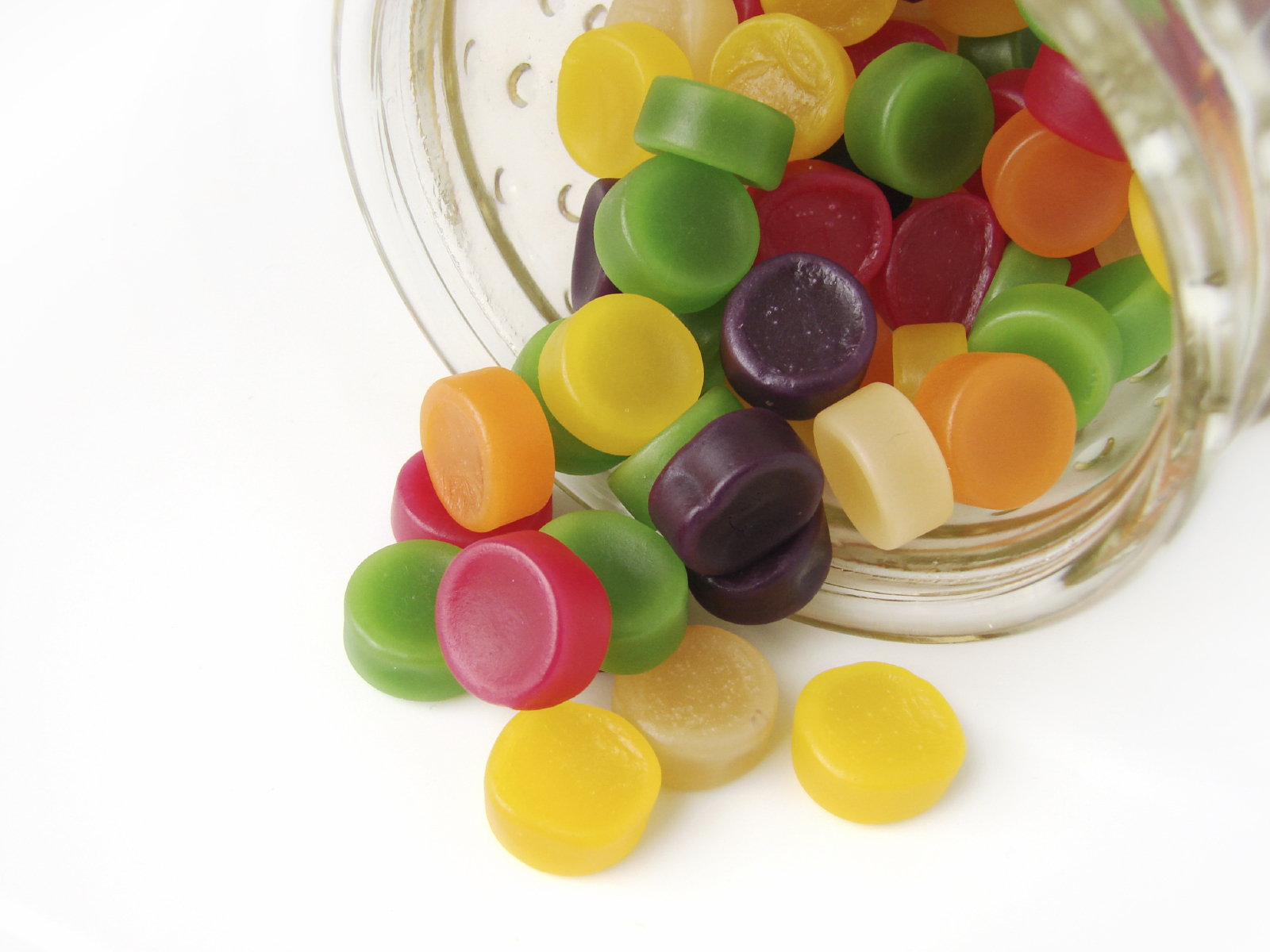 ME Dyes
Low temperature, high exhaust and reactive dyes suitable for dyeing, padding and printing of all types of Cellulosic material. They give highly reproducible dyeing because of better alkali stability if low sensitivity to temperature.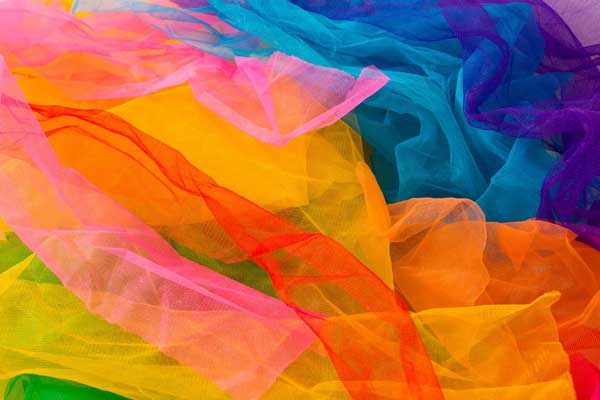 Hot Brand Dyes
Suitable for printing cellulosic and viscose fabric, these dyes are fixed at 100-150 C by steaming. Due to the reactivity of these dyes the stability of print paste in presence of alkali is very good. Very useful in printing of Cotton textiles.